Description
Lavaink provides you Brand New LED UV Printer Toronto at $12999USD.
This LED UV Printer comes with Epson DX7 UV printhead and RIP Software Photoprint.
| Model | Lava 70 UV Printer |
| --- | --- |
| Price | 12999 |
| Print Head | Epson UV Printhead |
| Color | CMYK |
| Max Printable Width | 1800 mm / 70 inches |
| Media | Flexible Media, Canvas, PVC, Photo Paper etc. |
| Speed 720*600 DPI 4 Pass | 10 SQM/H 107 SFT/H |
| Speed 720*900 DPI 6 Pass | 6 SQM/H 86 SFT/H |
| Speed 720*1200 DPI 8 Pass | 5 SQM/H 54 SFT/H |
Water Cooling System, Automatic cleaning and scraping system. Automatic inks supply system. One year warranty for electric boards and motor excluding any consumables such as print heads and ink pump and damper.
Our LED UV Printer Toronto use high end Hardware and Software in the printing industry. All uv printer mechanical precision is the first factor to delivery the best printing precision and Panasonic Servo Motors is recognized as high performance and function for systems where precision, smart control, safety.
UV Printer Toronto consists of the following high end parts: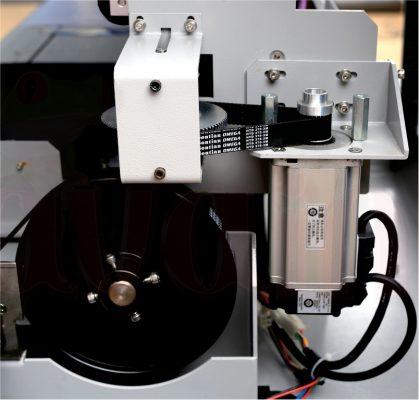 The second factor for UV Printer mechanical precision is rail system. Here, we use German Igus towline to guarantee the mechanical precision and long time lasting.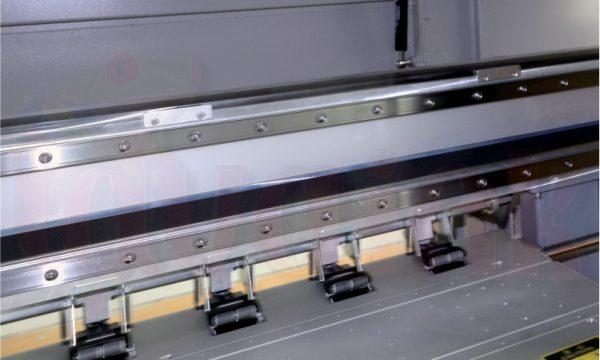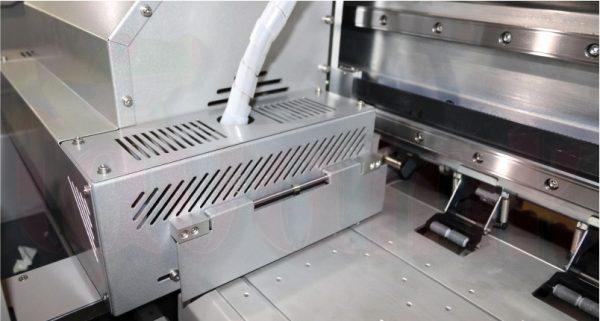 LED Lighting Curing System effectively ensure that the large amount printing ink drying completely, non-proliferation of ink droplets, fine quality. Anti-collision system can prevent expensive printheads from accident damaged in the printing.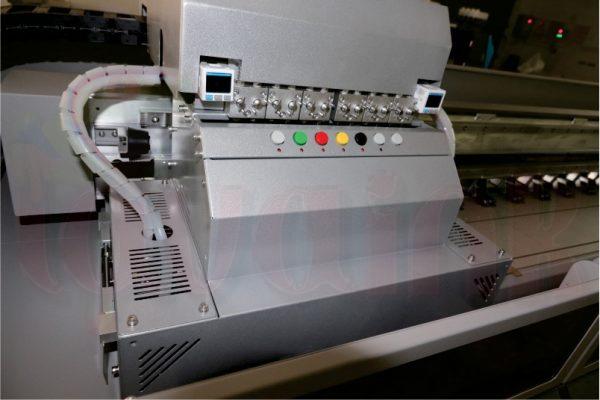 Lava LED UV Printer uses high precision auto control negative system to ensure the ink line system is the highest stable during printing. This professional Negative Pressure System delivery a perfect negative pressure. Too little negative pressure, and the ink will drip out uncontrollably. Too much negative pressure, and the ink will be sucked backwards and you would not be able to print. Even slightly higher than optimal pressure may cause the ink flow to stop in the middle of printing.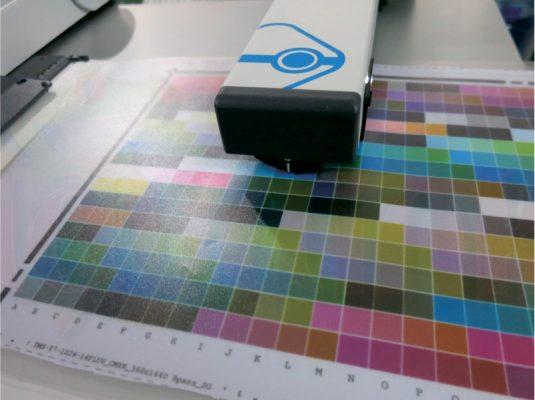 The ICC Profile adopts the Borbieri color calibrator from German GMG international color system. This ensure the color is more standard and universal in the whole printing processing from deign to product.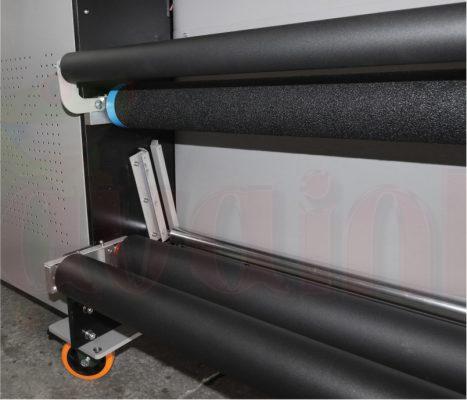 The last thing is that high end floating tension level PULL the media material evenly, the screw lever smooth the media especially for flexible media.
Lavaink stocks all uv printer parts for LED UV Printer Toronto and can services you within the same day in Great Toronto Area.