Description
Standalone uv printer negative system
This Standalone uv printer negative system can maintain a constant pressure in uv ink line. With 15 liter stainless steel container can delivery best negative air pressure within specific range through the whole uv ink line. High precision from -100Kpa to 100Kpa. 2% precision is perfect negative air pressure control for the uv ink line. Standalone uv printer negative system for all uv printers.
Super Stability.
Easy Setup.
Easy Maintenance.
Automatic switching between Negative air pressure and Positive Air Pressure.
This Standalone uv printer negative system is suitable for the following uv printers:
Agfa. AOJet Allwin Anhui Buskro CET-Color. Colorspan D.GEN DGI Digiprint Dilli Docan Durst EFI. And so Epson Esko Fletcher-Terry Flora Fotoba Gandinnovations. Gandy-Digital Gerber Grapo HP HP-Scitex Handtop Hitachi Human-Digital-Technology. IP&I Inca Infiniti Inktec JHF Jinka Keundo Konica-Minolta. And so Leister Linx Liyu MTL-Print Mactac Matan MeiTu Mimaki Mutoh Myjet NUR Neolt Océ Pall Panasonic Pantone Purex Ricoh Ritrama Roland Saint-Gobain. Secabo Seiko Sigmajet Skyjet Spectra Spuhl Stahls Summa SwissQprint TEC-Sign-Maker Teckwin Teflon® Tygon® Uniform® Vutek Wasatch Weldy Whatman Witcolor X-rite Xaar Yat-Fung Zhongye Zund. Kincolor Revotech. Taimes.
How to set up Standalone uv printer negative system?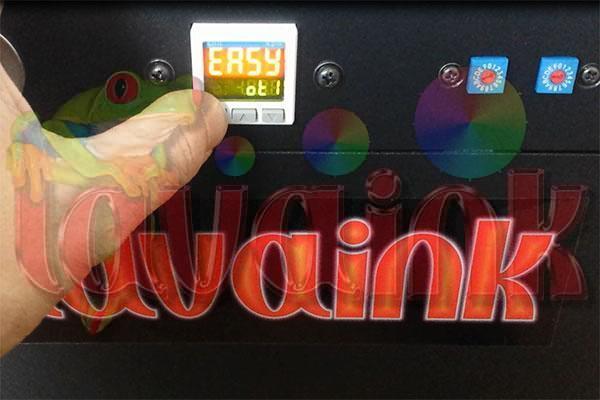 Restore Default Setup 1
Hold Set Button until the following screen appears.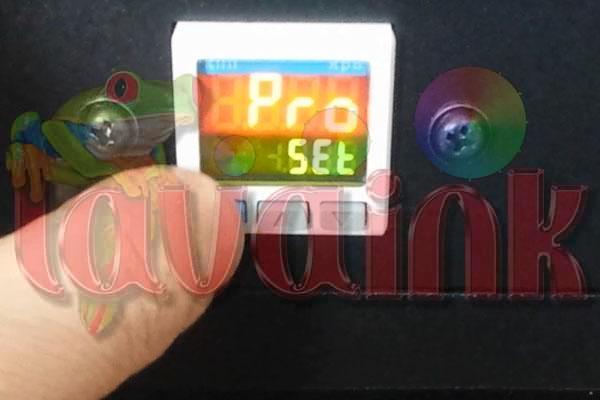 Then go to this set up and change it from oFF to on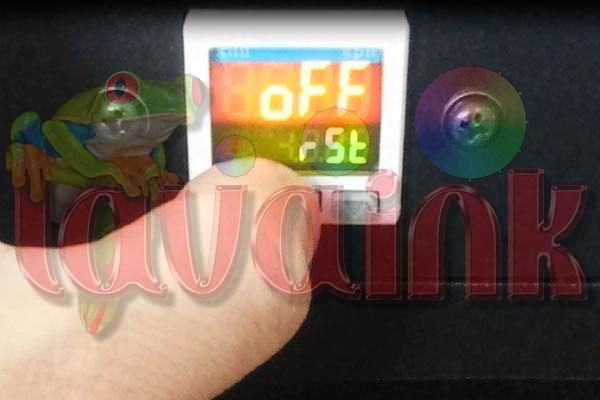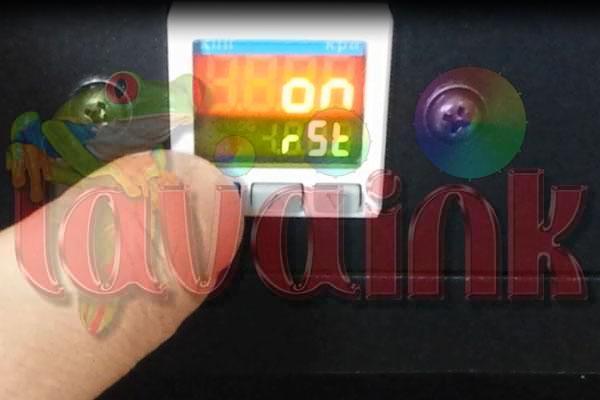 Then hold and exit to restore default set up
====================================
Set up mode parameters.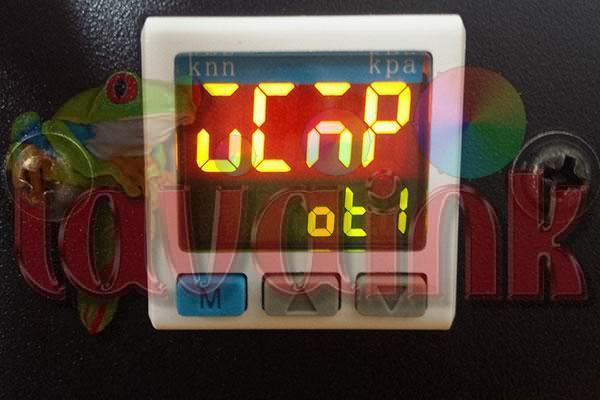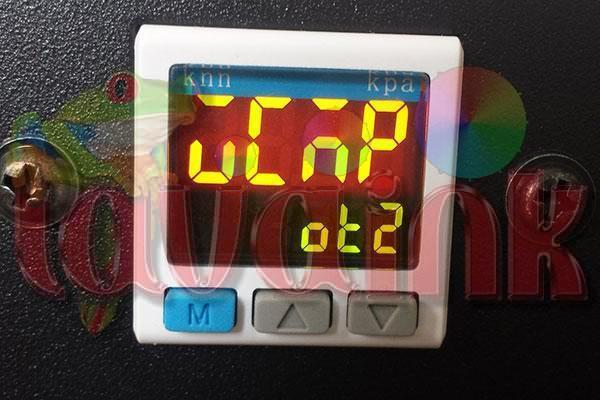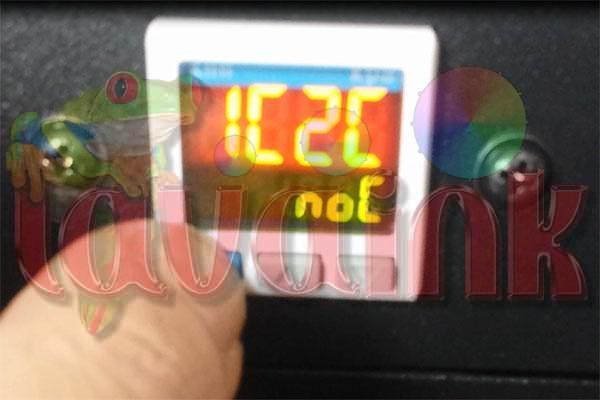 check detail videos at the following urls:
Restore manufacturer Default setup